Sunday Reminder - Take time out for YOU
Our face because it's Sunday 😁
A day to reset and recharge.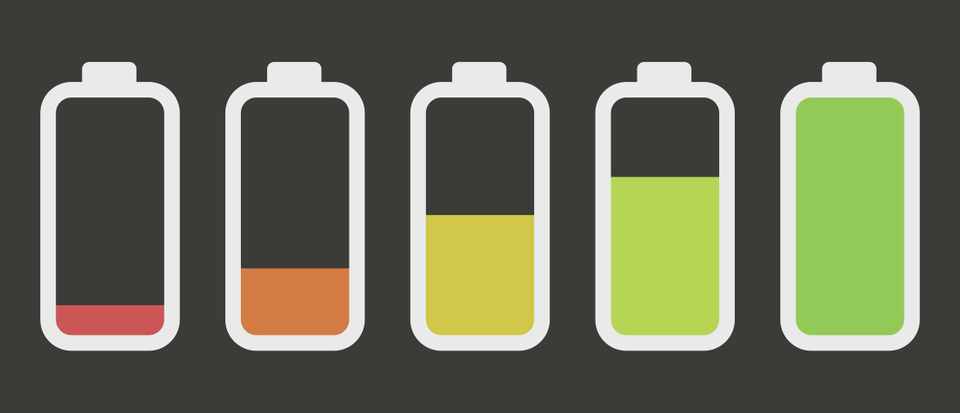 Set out a little time out for yourself during this fresh, new week.
Do something that makes you feel good.
Go for a walk, have a bath, watch your favourite movie, exercise, skip the coffee, eat sum greens 😋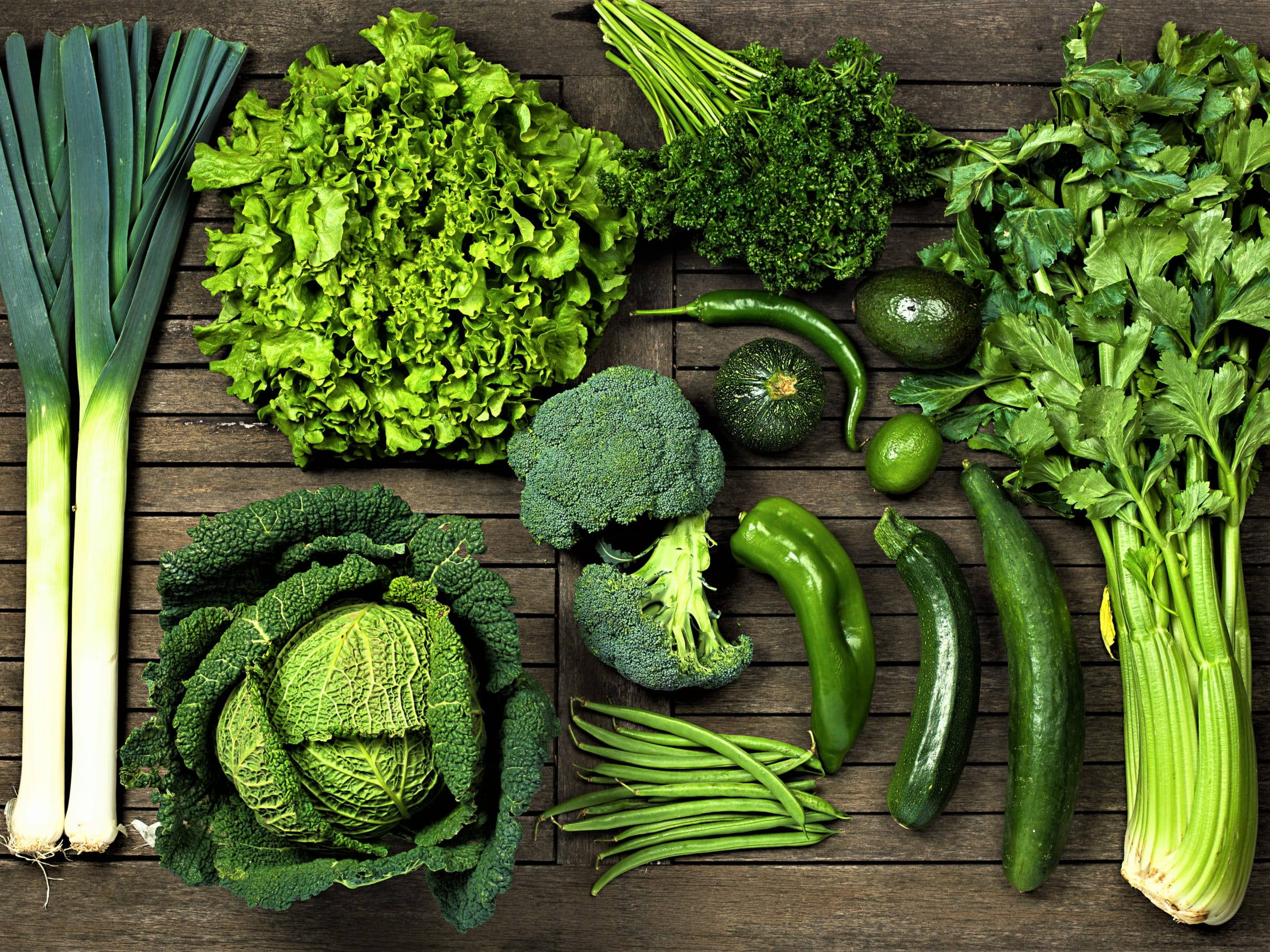 What will you do for you this week?